March 17, 2023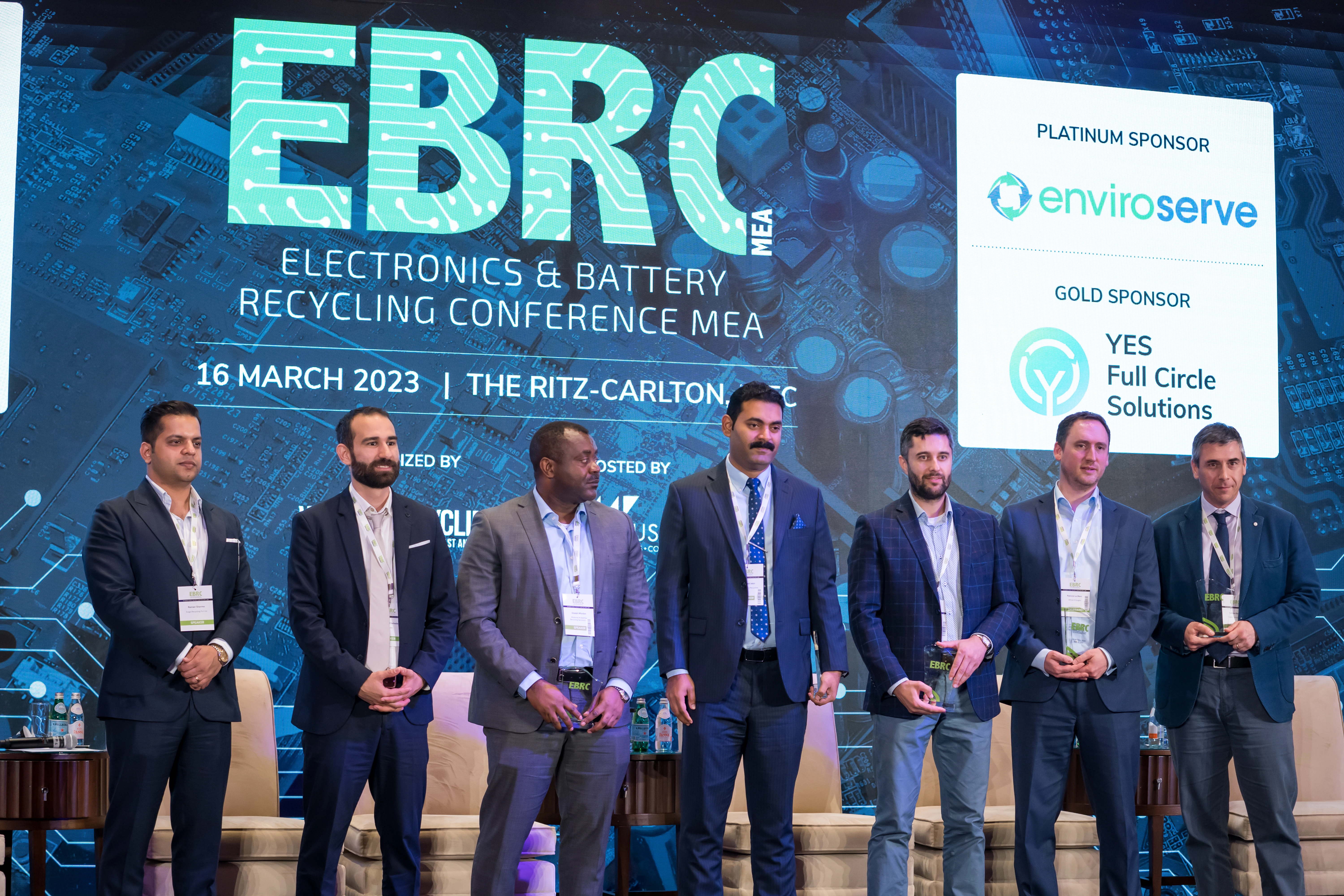 Dubatt, was recently invited to participate in the EBRC MEA Confex, an annual exhibition that showcases the latest trends and innovations in the field of environmental sustainability. This prestigious event brought together a select group of companies from across the Middle East and Africa to share their ideas and best practices for creating a more sustainable future.
As one of the few companies chosen to participate, Dubatt was proud to showcase its innovative approach to ULAB recycling. Dubatt's Director of Operations, Mr. Mohamed Jabir, was a panelist and speaker at the event, where he highlighted the importance of ULAB recycling, its impact on the environment and Dubatt's "Make It In The Emirates" values. He explained how Dubatt's unique recycling process not only reduces the amount of waste that ends up in landfills but also helps conserve natural resources by recovering valuable materials that can be reused in new products.
Visitors to the exhibition were impressed by Dubatt's commitment to sustainability and the company's ability to offer practical solutions that benefit both the environment and the bottom line. Dubatt's team was on hand to answer questions and provide insights into the company's technology and processes, and many attendees expressed interest in learning more about how they could incorporate Dubatt's solutions into their own businesses.
Overall, Dubatt's participation in the EBRC MEA Confex was a resounding success, and the company looks forward to continuing its efforts to promote sustainability and create a better world for future generations.
Back to all posts